Annual Commercial Real Estate Summit: Navigating A Higher Interest Rate Environment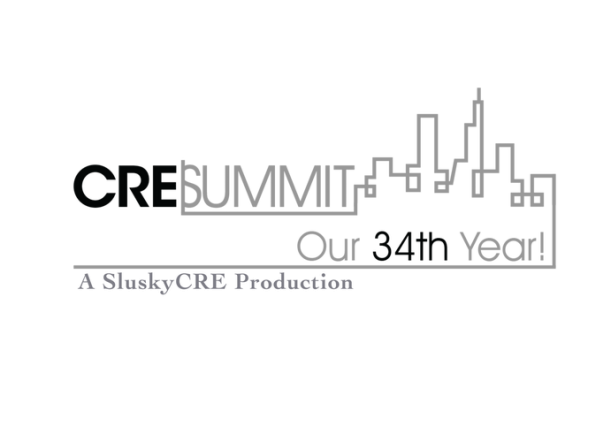 Jery Slusky, Founder and Co-Chair of CRE Summit discusses the real estate market for the coming year in preparation for this year's Summit.
This year's theme is Charting the Course: Navigating a Higher Interest Rate Environment. Slusky spoke on the situation that commercial real estate is currently in; interest rates have been steadily building over the last two years, which has lead to a "huge bump" in construction costs, what Slusky called a "double-edged sword". Selling and buying are down 70% this year
He explains that the market was running much slower than it had been in the past few years, highlighting the low interest rates that had been so helpful from 2013-2022. Slusky stated that those in the industry do not believe there will be any improvement until early 2025, hence the focus of this year's event.
When planning for the event last November, and seeing where the market would likely be heading, Sluskly said that they believed they would "need to spend a day on how we can assist getting through this very difficult period." Their plan is to have all the "biggest players" in the area talk about how they are working through these though times, including the people involved in developing the Mutual of Omaha tower, the Civic Auditorium site, and the Con-Agra redevelopment.
Slusky commented that they have already hit over 800 people for preregistration, which is a record for them, and that it will likely hit over 900 people. The Summit will be on the 25th from 7:30am to 3pm, with cocktails at The Capital District afterward.
Category:
Omaha Daily Record
The Daily Record
222 South 72nd Street, Suite 302
Omaha, Nebraska
68114
United States
Tele (402) 345-1303
Fax (402) 345-2351