Why Walk When U Can Dance A Fundraiser Benefiting Project Pink'd
Why Walk When U Can Dance A Fundraiser Benefiting Project Pink'd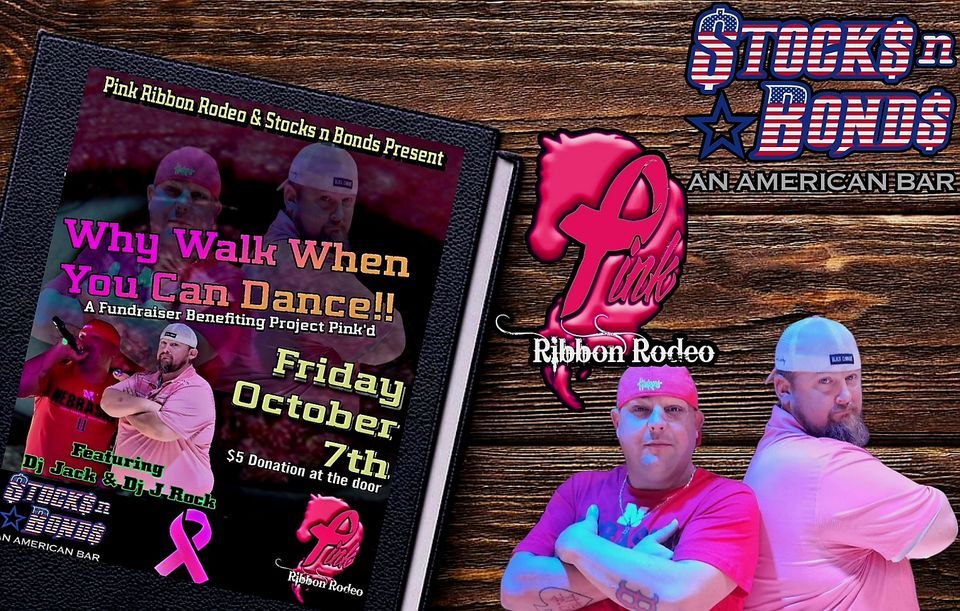 The Pink Ribbon Rodeo Presents "Why walk when you can Dance" A Fundraiser Benefiting Project Pink'd Featuring Dj Jack & Dj JRock. just a $5 Dollar donation as the the door.
Raffles, 50/50 Raffles, Merchandise Table, and More. All Proceeds
You may also like the following events from Pink Ribbon Rodeo:
Also check out other Nonprofit Events in Omaha, Parties in Omaha, Music Events in Omaha.
Date & Time
Thu Oct 6 2022 at 7:00 pm to Oct 8 2022 12:00 am
(Central Daylight Time)
Add to Calendar
Location
Stocks n Bonds Omaha, 8528 Park Dr,Omaha,NE,United States, Omaha, United States
Hosted By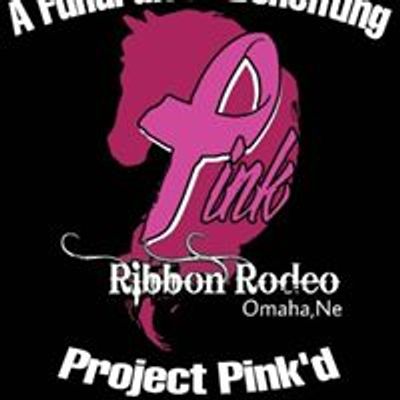 Pink Ribbon Rodeo Fundraiser benefits Project Pink'd. Project Pink'd focus is on improving the quality of life for breast cancer Survivors in NE & IA
Date:
Thursday, October 6, 2022 - 7:00pm

to

Saturday, October 8, 2022 - 12:00am
Calendar:
Omaha Daily Record
The Daily Record
222 South 72nd Street, Suite 302
Omaha, Nebraska
68114
United States
Tele (402) 345-1303
Fax (402) 345-2351